Protect the people we care about
Every surface. Every second. Everywhere.
Continuous Air and Surface Disinfection
Schools are well known for spreading germs and infection, thanks to groups of people crowded into small spaces—not to mention little hands touching lots of shared objects and surfaces throughout the facility.

While administrators have always tried to keep their schools clean, the efficiency and effectiveness of their methods came under greater scrutiny during the COVID-19 pandemic of 2020. Many schools began looking for new and better ways to prevent illness while giving peace of mind to staff, students and parents alike. CASPR Technology
With a 99.6% disinfectant rate against pathogens, our natural, chemical-free solutions purify the air and ensure surfaces are sanitized continuously. This ensures teachers and administrators they are doing everything possible to combat mold, viruses, bacteria, odors, and more in their classrooms.
For full-campus coverage, our Duct-Mounted units are installed in your HVAC systems, providing disinfection to all of the spaces that students and faculty may be. The benefits of this Duct-Mounted technology is that it produces no smells, residue, or noise, which is ideal for academic and recreational spaces.
For administration offices or guest spaces, our CASPR Compact desktop unit is a plug-n-play solution that offers the same disinfection and sanitation for smaller areas. CASPR can also provide a window cling that certifies your space is protected with lab-proven air and surface disinfection technology.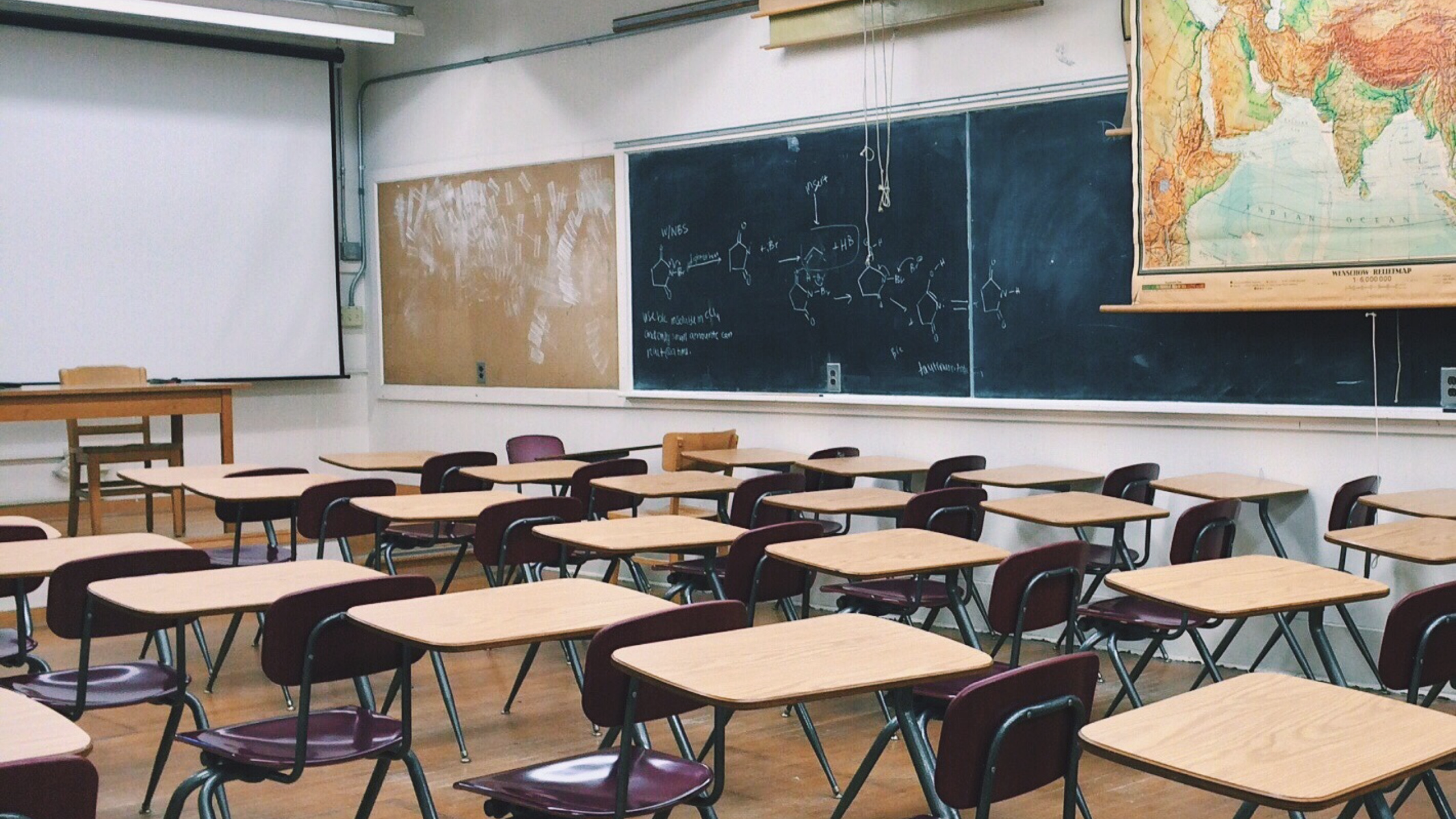 Our Solution
CASPR Products
CASPR Pro Duct-Mounted

Our Duct-Mounted units are installed in your existing HVAC systems where they will provide facility-wide coverage without any noise, odor, or residue. These units are optimally placed to ensure all oxidizing molecules exit the duct, circulate the targeted area, and land on all surfaces. The devices come in a variety of sizes to fit any situation. Our smallest unit covers 400 square feet, and our largest covers up to 5,000. Typically, a mixture of sizes is utilized.

CASPR Compact Unit

CASPR Tile Unit

Always know your indoor spaces are protected with the all-new CASPR Tile. With 99.6% pathogen destruction of both air and surfaces, our one-of-a-kind technology effectively and continuously keeps your building and your people safe. It's easily installed in any tiled ceiling and is flexible enough to take with you if moving locations.

CASPR Transit Unit

CASPR Transit has been designed specifically for buses and trains to substantially reduce microbial populations, utilizing the Natural Catalytic Converter (NCC) technology. CASPR Transit will keep the air fresh and continuously disinfect both in the air and on surfaces.